・Fire protection periodic inspection
・Fire protection equipment repair
・Fire prevention object inspection
・Pressure resistance testing of integrated hydrant systems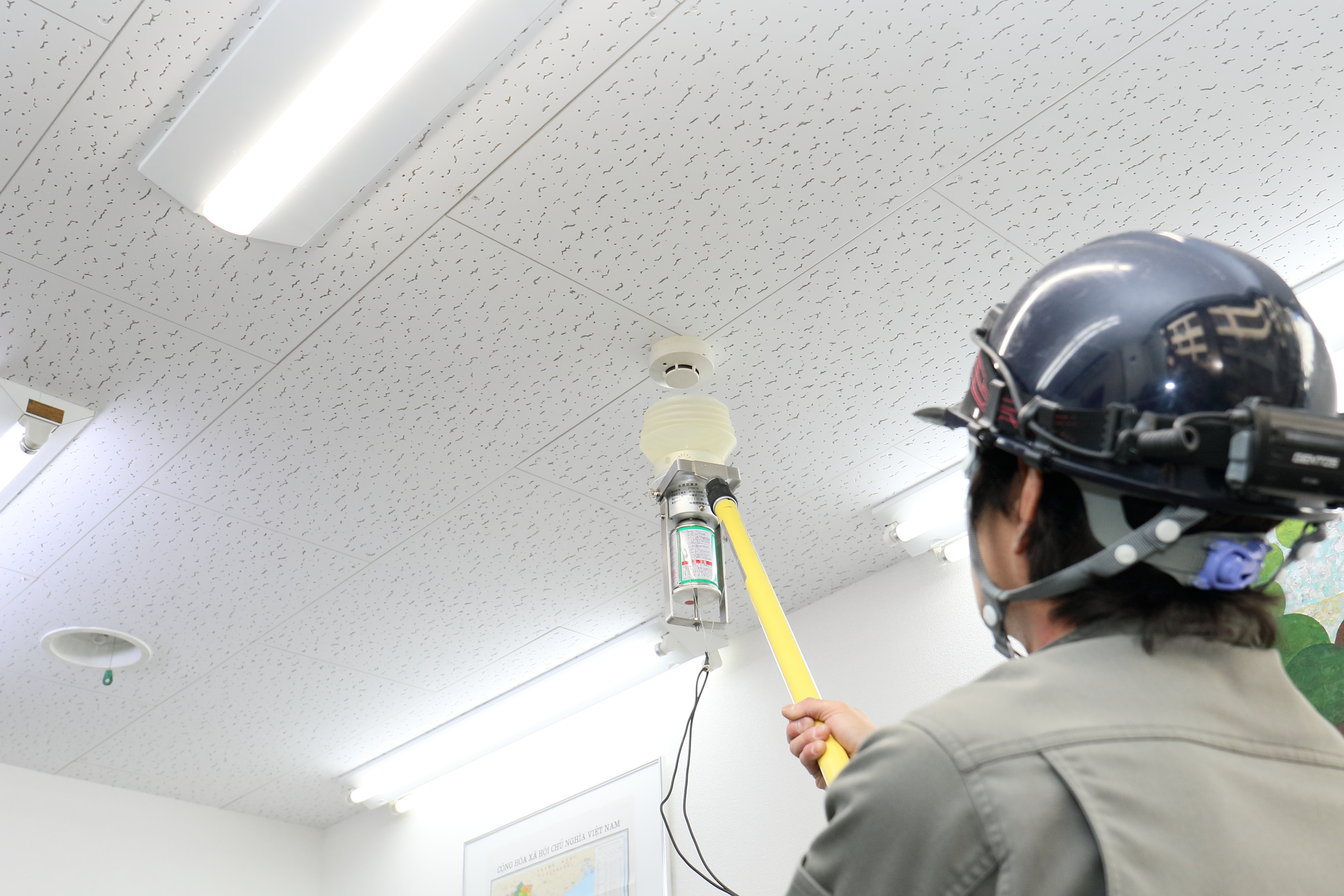 Fire Protection Equipment Inspection
In order to prepare for an emergency it's necessary to conduct a periodic inspection to make sure if all equipments are functioning correctly.
It's required by Fire protection law that the building manager has to conduct periodic inspections of fire fighting equipments under the help of experts and report to the Fire Chief.
We're providing certain inspection/renovation by experts in fire fighting equipments and bringing to you a safe and secure living environment.
Back to the menu